Guided tours at the Mauthausen Memorial to run again from June
15.05.2020
From Monday 18 May, most areas of the Mauthausen Memorial site will reopen to visitors. Guided tours in small groups will recommence on Monday 1 June.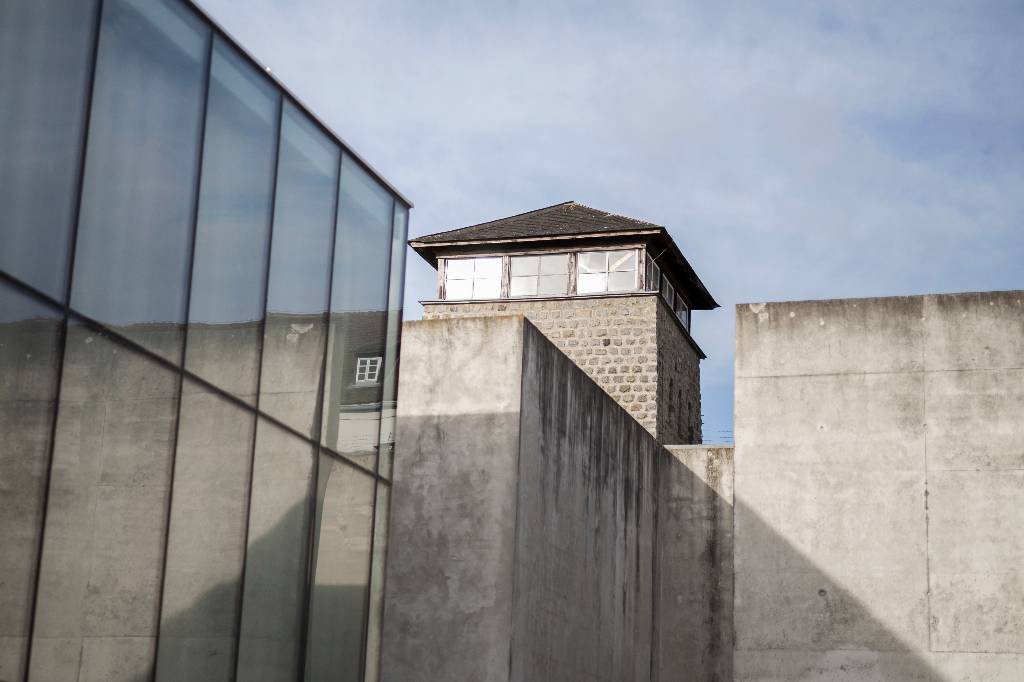 This means that from this Monday, the Bookshop (information, audio guides and book sales) and the exhibitions in Barracks 6 and the former Infirmary Building of the Mauthausen Memorial, as well as the Room of Names and the Crematoria Memorial Area, will be accessible to visitors during normal summer opening hours – Monday to Sunday, 9am to 5:30pm (last admission: 4:45pm).
The memorial area at the Gusen Memorial is not currently open to the public. As a provisional measure, the Visitor Centre is open by appointment only and for small groups (max. 10 people), but is otherwise closed until further notice. Visitors will still be able to access the audioguide for the Audiowalk Gusen. Visitors are requested to maintain a distance of at least 1.5m and follow the recommended hygiene regulations.
At the Mauthausen Memorial, two-hour guided tours for small groups of maximum 10 people will be running again from Monday 1 June. We are actively reaching out to groups who booked a tour for June and have not yet cancelled. Additional public tours in small groups will also run on Sundays and public holidays.
For the present, the tours will be limited to the extensive outdoor areas of the Mauthausen Memorial. "We are convinced that nothing can replace a visit to the historic site itself, and are therefore happy that we can soon open large parts of the memorial site again and that visitors will be able to participate in guided tours in small groups, led by our educators," said Barbara Glück, director of the Mauthausen Memorial.
For any questions regarding your visit or a guided tour of the memorial site, please contact the team by telephone from Monday to Friday, 9am to 12pm, on +43 7238 2269-10 or by email: education@mauthausen-memorial.org
For those who are unable to visit the memorial site in person at present, the website of the Mauthausen Memorial provides information, virtual tours and an ever growing selection of digital educational materials: www.mauthausen-memorial.org