Visitor information - Covid-19
18.05.2021
Welcome! On Wednesday, 19 May, the Mauthausen and Gusen Memorials will reopen to visitors in accordance with current protective measures.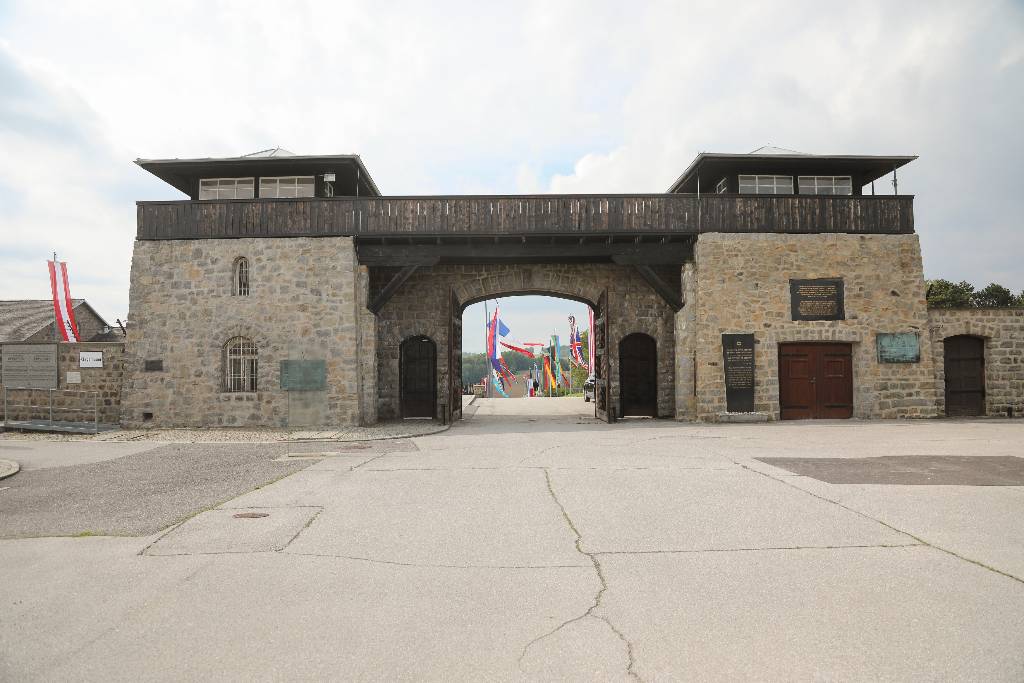 The current Covid-19 regulations regarding museum visits stipulate the following rules:
Proof of a negative test result is not required for a normal museum visit.
2-hour outdoor guided tours with 10 people from different households (and up to 10 additional children) are now possible.
A minimum distance of 2 metres must be maintained from people from a different household – both indoors and outdoors.
A FFP2 mask must be worn in all buildings of the Mauthausen Memorial.
Restricted access to some areas and buildings will remain in place, the Visitor Center and some buildings on the historical site (e.g. the basement of the former laundry barracks) will remain closed.

Are you planning a visit to the memorial site or are you interested in a guided tour? Get all the information you need by ringing us on +43 7238 2269-10 or emailing: education@mauthausen-memorial.org.