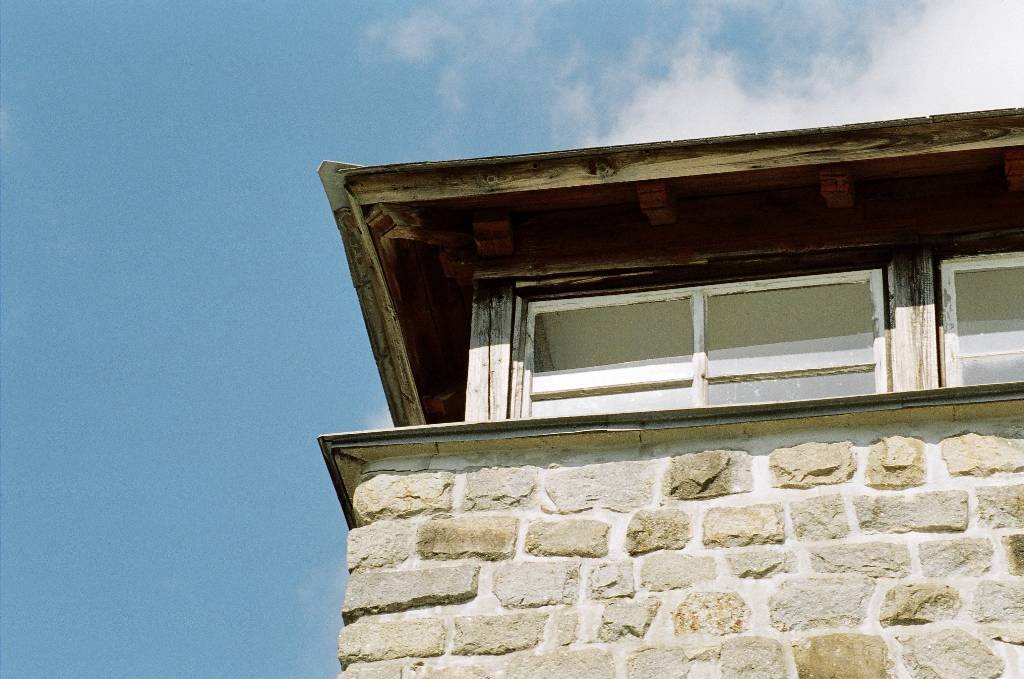 The current Covid-19 regulations (5 March 2022) require visitors to comply with the following measures:
• Single visitors or groups do not need to present a valid negative COVID-19 test result, give proof of a COVID-19 vaccination or a past COVID-19 infection.
• All buildings within the historical area (e.g. the basement of the former laundry barracks) are open to the public again. The visitor centre will remain closed until further notice.
• The wearing of a FFP-2 face mask is recommended in all indoor spaces of the Mauthausen memorial, it is mandatory when entering the bookshop or former infirmary building.
Visiting the Archive in Vienna:
2-G proof must be provided, FFP2 masks are mandatory.
Are you planning a visit to the memorial or are you interested in a guided tour? Feel free to contact us via +43 7238 2269-10 or education@mauthausen-memorial.org.