The Tenth Mauthausen Dialogue Forum: "Holocaust in Film and New Media"
28.06.2018, 12:02 Uhr
The Tenth Mauthausen Dialogue Forum takes place on 17 and 18 September 2018 with the theme "Holocaust in Film and New Media".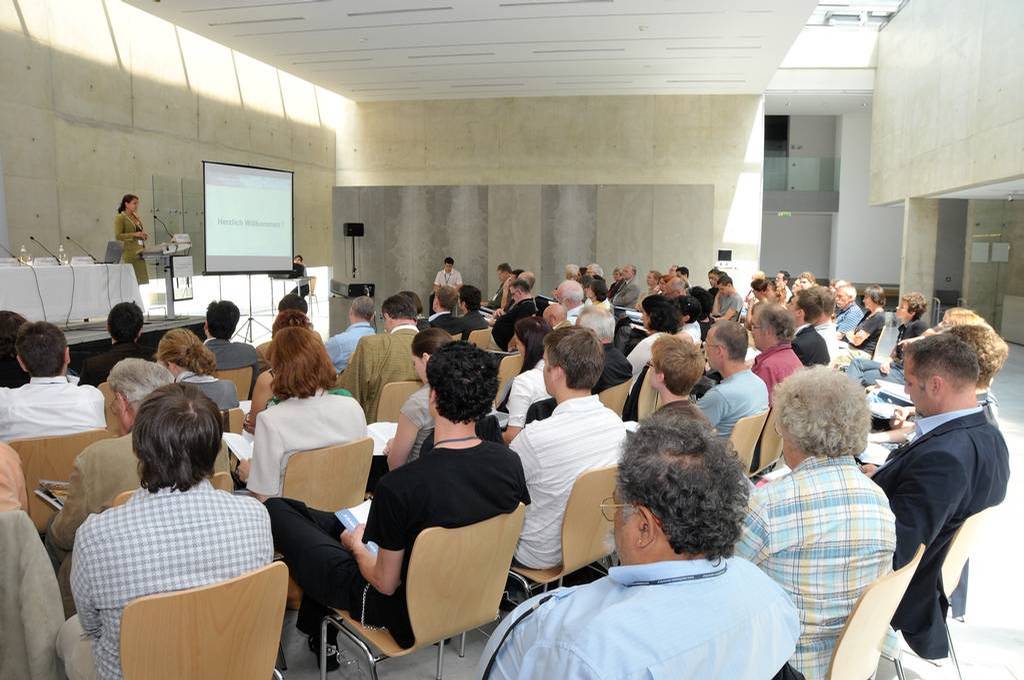 While only a few film productions before 1945 dealt with the Holocaust, once the first concentration camps were liberated this changed fundamentally. In what were called "atrocity pictures", both victims and perpetrators of the Holocaust were represented in a sensationalist way, and "re-education films" were made with the intention of creating awareness of democracy and human rights in the perpetrator nations. Since then, the Holocaust has regularly been the focus of both documentary and feature films and of television series. The representation of the theme has, however, been in a state of constant change, with styles and narratives evolving after milestones such as Shoa and Schindler's List or the TV series Holocaust.
A paradigm shift has also taken place in commemorating the victims of the Holocaust. Faced with, firstly, the loss of surviving witnesses and, secondly, technical change in the multimedia landscape, memory is becoming digitised. For example, developers have made computer games that demonstrate the options for action available to people living under authoritarian systems. Interactive holograms of Holocaust survivors with which viewers can communicate are seen by some as the "future of memory".
At the Tenth Mauthausen Dialogue Forum, lectures on the Holocaust in film and new media will explain this debate and form the basis for in-depth dialogue. Furthermore, the film-makers Romuald Karmakar, Susanne Ayoub and Ernst Gossner will present their works for viewing and discussion. The actor and film-maker Karl Markovics will give the introductory lecture on 17 September. The evening event will be a screening of the film Murer – Anatomy of a Trial in the Moviemento in the presence of its director Christian Frosch.
This event is part of a larger film festival at the Austrian Film Museum in which rarely seen films about the Holocaust will be shown.
We look forward to welcoming you to the Tenth Mauthausen Dialogue Forum and ask you to make a note of the dates 17 and 18 September 2018.