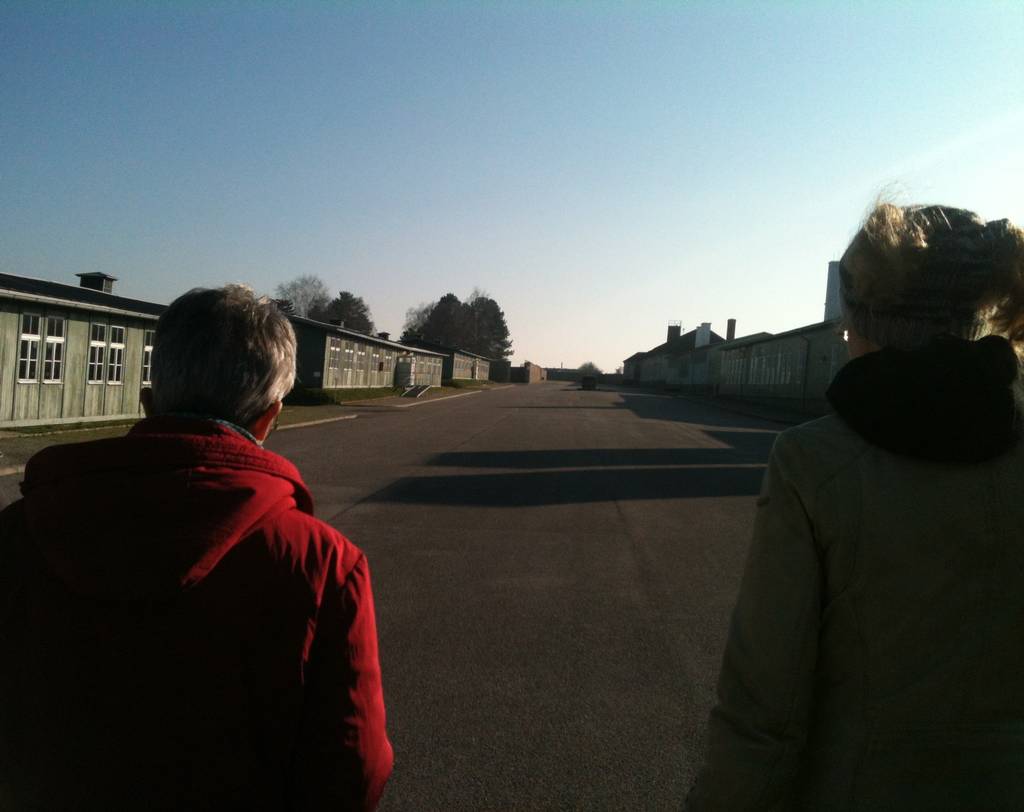 The Mauthausen Memorial preserves the memory of the victims, researches and documents the history of the Mauthausen concentration camp including its subcamps and, through exhibition and education programmes, enables visitors to explore the history of the concentration camp. The aim of the educational work is to raise levels of awareness, in particular surrounding issues such as the reactivation of National Socialist ideology, anti-Semitism, racism, minority discrimination and anti-democratic activities.
The Mauthausen Memorial understands itself as a place of remembrance and of learning. Through its education programmes it seeks to foster the development of historical and political awareness. The work of the education department therefore looks at history from a range of perspectives; those of the victims, the perpetrators and the society in which the Mauthausen concentration camp was located. Reconstructing these historical perspectives opens up the circumstances, motives and scope for action of those involved for discussion.
Autonomous and participative learning are two of the pedagogical principles guiding the education programme at the Mauthausen Memorial. Visitors take on an active role: rather than being taught, they are encouraged to exchange ideas within the group about their observations and about the historical texts and images provided, leading to a more independent exploration of history. This basis allows visitors to make links to the present and raise their own questions about today's world, creating connections to their own actions.
The German version of the educational concept of the Mauthausen Memorial can be downloaded here.