Concentration Camp Survivors – by Stefan Hanke: New exhibition at the Mauthausen Memorial
28.04.2022, 18:00 Uhr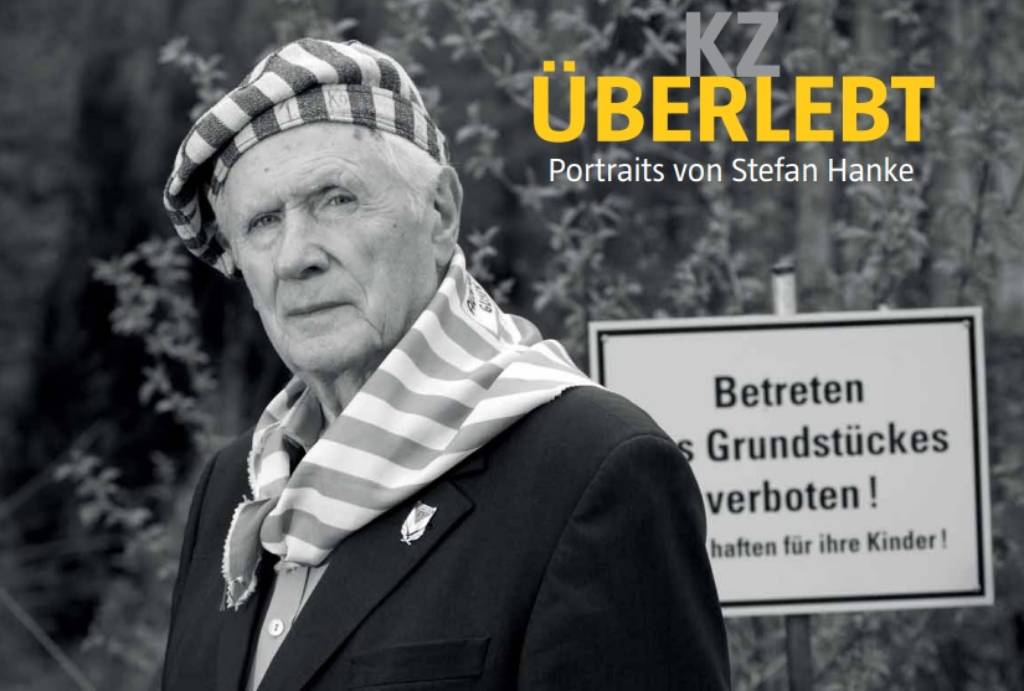 The National Socialists murdered millions of people in concentration and extermination camps. At the end of the war hundreds of thousands of prisoners were liberated from the camps by the Allied forces. Many of the survivors had lost everything and were deeply traumatised. Often they were silent about their fate or spoke about it only in old age.
How did these people carry on after suffering such mental and physical devastation? This question was in the mind of the Regensburg photographer Stefan Hanke during the decade he spent visiting survivors from 2004 onwards. Over the course of the project 'KZ überlebt / Concentration Camp Survivors' he took portraits of 121 people in seven European countries. The Mauthausen Memorial is showing 40 of these photographs, including 19 portraits of people who survived the Mauthausen concentration camp system.
Around half of the witnesses are of Jewish descent, others are Roma and Sinti, Jehovah's Witnesses, prisoners of war, former political prisoners and people persecuted as 'asocial'. The eldest was 105 at the time the photograph was taken, and the youngest 70.
Stefan Hanke moves away from preconceived templates of victimhood and portrays these people in their own worlds or in places connected to their persecution and imprisonment. His compositions reveal these stories in a singular moment. The results are intensely personal interpretations of his encounters with the survivors, communicated through photo art at its finest.
The survivors of the concentration camps are incredibly important witnesses to the crimes of the National Socialists. Stefan Hanke is convinced that the knowledge of their suffering and life stories is now more relevant and necessary than ever. His motivation can be expressed by a quote from Jean Améry:
'We should and must not "let the past rest", otherwise it might be resurrected and become the new present.'
Facts:
EXHIBITION Mauthausen Memorial
29 April to 2 October 2022, 9:00 am to 5:15 pm
Opening: 28 April, 6:00 pm
Erinnerungsstrasse 1
4310 Mauthausen
www.mauthausen-memorial.org
Catalogue: 'KZ überlebt'
Stefan Hanke: KZ überlebt ISBN 978-3-7757-4020-3, Hatje Cantz Verlag, Berlin