75th Anniversary of the Liberation of Mauthausen Concentration Camp: Let's send a signal together!
29.04.2020
On 5 May 1945 soldiers from the US Army liberated Mauthausen Concentration Camp. The open camp gates became a symbol of freedom, peace and the dawning of a new and better age. Now, 75 years after the liberation of Mauthausen Concentration Camp, we want to send a clear signal. Even though the corona pandemic has made it impossible to hold remembrance ceremonies at the Memorial, we still wish to join you in celebrating the liberation from National Socialism.#Liberation1945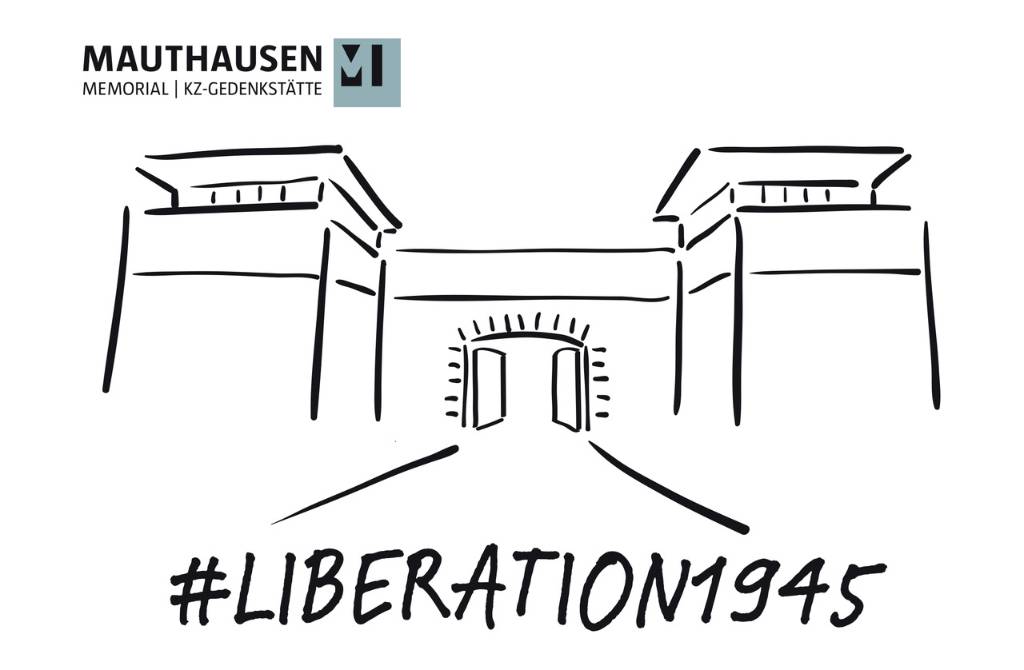 Remembering what happened during those dark years and dealing with the scenes of National Socialist crimes are extremely important to us who work at the Memorial. We also consider it to be a vital element of the democracy that only became possible once the camp gates were flung open.
The symbol of freedom, the open camp gates, is available for download on our website and on our social media channels. We warmly invite you to download this template, to cut it out, colour it in, to rethink it and to redesign it - there are no limits to artistic freedom and the imagination.
Please take a photograph of your version of the open camp gates and share your work and thoughts with us on Facebook and Instagram under #Liberation1945. You can also send your pictures directly to info@mauthausen-memorial.org
Thank you very much for your support!

Download template #Liberation1945