Farewell to Michael J. Kraus
20.12.2018
From the USA we have received the sad news that Michael J. Kraus died on 17 December 2018.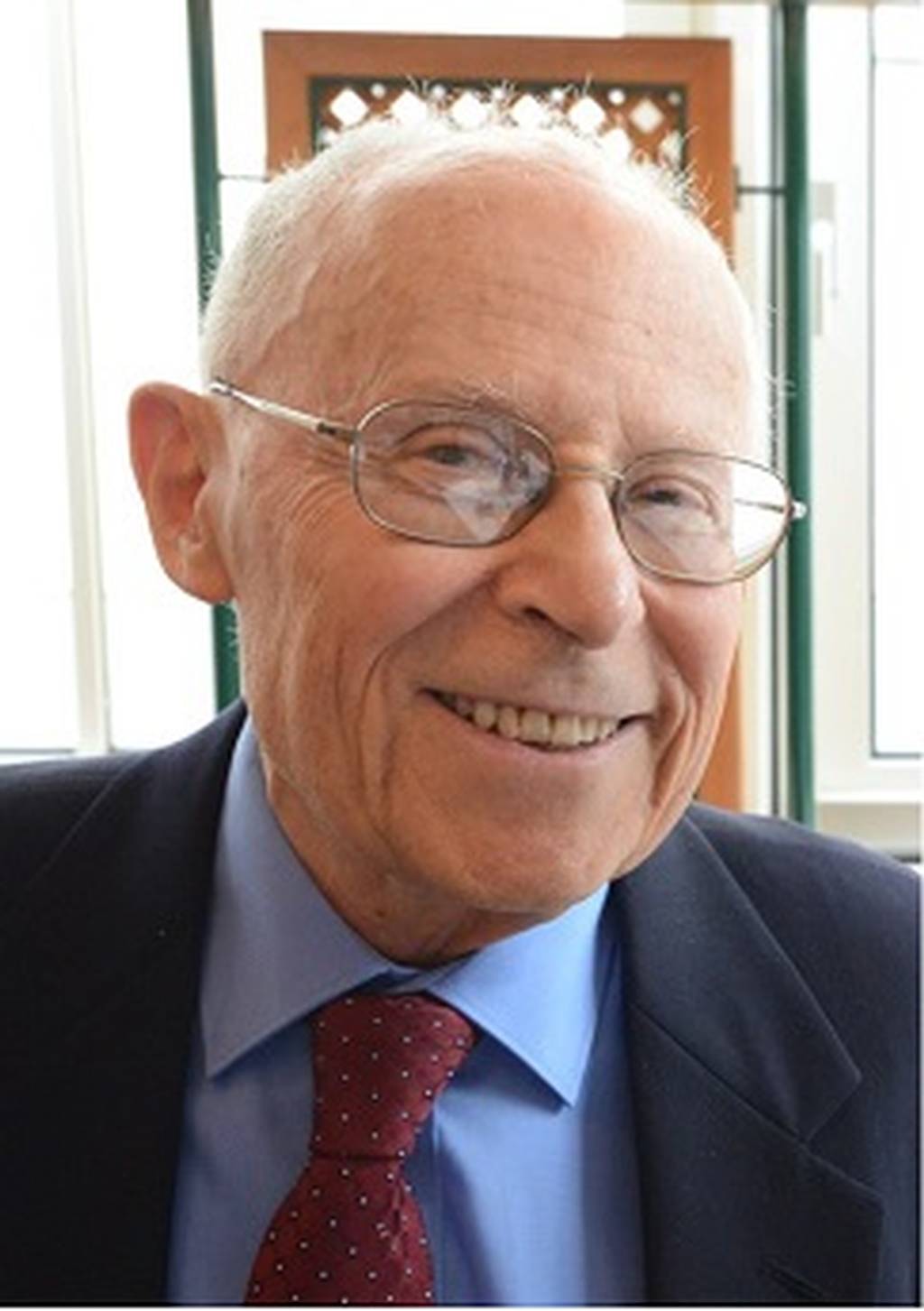 Michael J. Kraus was born on 28 June 1930 in Trutnov, Czechoslovakia, the only child of the doctor Karel Kraus and his wife Lotte. In late 1942 the family was deported to the Terezín (Theresienstadt) ghetto and, one year later, to the family camp at Auschwitz-Birkenau. The SS murdered Michael's father there in July 1944. His mother was deported the same month as a forced labourer to the Stutthof concentration camp, where she died on 8 January 1945. Also in January, Michael J. Kraus was taken in an evacuation transport first to Mauthausen and from there to the Melk subcamp.
After the clearance of the Melk subcamp, he had to endure a multi-day march from Mauthausen to the Gunskirchen reception camp. Weakened by his ordeals in captivity, the hope of reunion with his mother gave him the strength to fight for survival in the concentration camp.
Michael was liberated by the US Army on 5 May 1945. Suffering from typhus, he spent a month being treated by the doctors of the US Military Hospital at Hörsching near Linz. He returned to his homeland via Wiener Neustadt, Bratislava and Prague. There, from 1942 to 1945, he recorded his experiences in a diary. It was only once he reached Prague that he learned of his mother's death.
In 1948 Michael emigrated to Montreal and completed his schooling there. In 1955 he completed an architecture degree at Columbia University in New York. Later he worked as an architect in New York and Geneva, where he met his future wife, Dr Ilana Eppenstein. They married in May 1963. In 1964 their first daughter, Dana, was born, to be followed three years later by a second, Tamara.
In 2015 Michael J. Kraus presented his book 'Tagebuch 1942-1945. Aufzeichnungen eines Fünfzehnjährigen aus dem Holocaust' (published in English as 'Drawing the Holocaust: A Teenager's Memory of Terezin, Birkenau, and Mauthausen') at the Mauthausen Memorial. The diary is a teenager's testimony, set down in words and drawings immediately after the end of the war, of his experiences of deportation. The memoir of this existence-defining experience is that of a young person. Written in restrained language, the text in combination with the naive, youthful style of the sketches enthrals the reader through its powerful directness. Books like this, writes Wolfgang Benz in his foreword to the diary, 'grip young people when, through their authentic presence, they make history visible in schools, when they contribute to freeing historical facts from their abstraction'.
Michael J. Kraus will be sadly missed.