In Memoriam Marius Michel
08.06.2017
The sad news has reached us from France that Marius Michel, a survivor of the Mauthausen concentration camp, has died at the age of 95.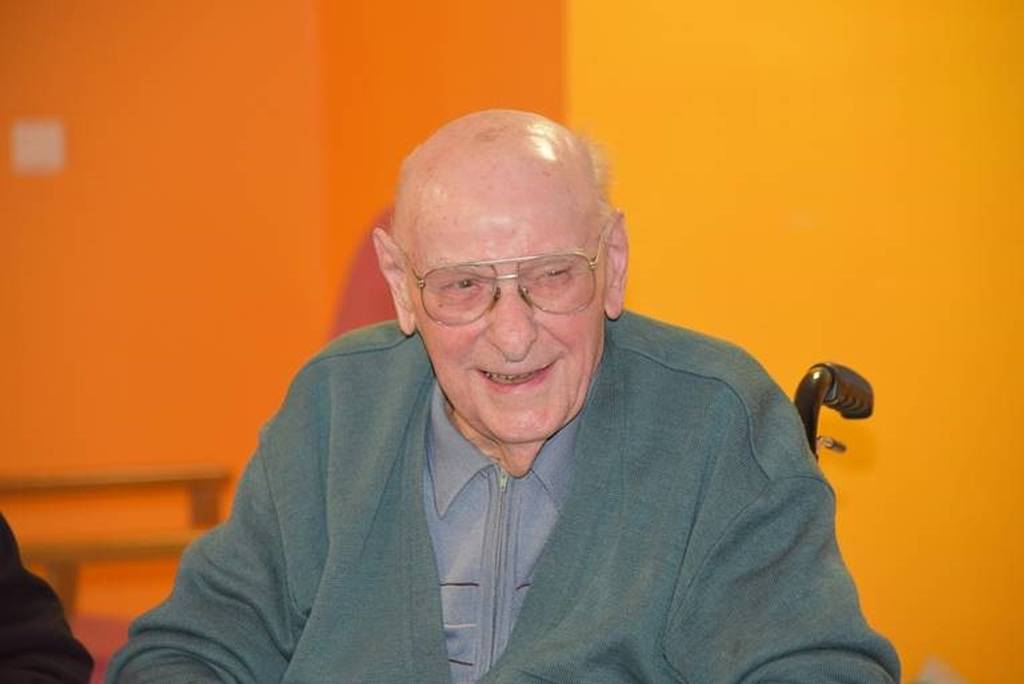 On 1 March 1943, 103 young men were ordered to report to the town hall in the French town of Ligny-en-Barrois in order to undergo a compulsory medical examination prior to labour service in Germany. After the examination, the young men laid a wreath at the memorial to those who had died in the First World War, singing the Marseillaise as they did so.
Subsequently, on 8 March 1943, over half of these young men were arrested by the Gestapo. A group of them were deported to the Mauthausen concentration camp in April 1943. In August 1943, eleven of the young Frenchmen were transferred by train from Mauthausen to Wiener Neustadt – among them Marius Michel. After the disbandment of the Wiener Neustadt subcamp, Marius Michel was transferred via the Redl-Zipf subcam to the Mauthausen concentration camp and eventually ended up in the Ebensee concentration camp, where he was liberated in May 1945.
Marius Michel was the last surviving member of the group of eleven young Frenchmen who were deported to the Wiener Neustadt subcamp in 1943.
Marius Michel will be sadly missed.