Mauthausen Memorial Yearbook 2016
04.05.2017
The new edition of the Mauthausen Memorial Yearbook was published on 5 May 2017 with a special focus on perpetrator studies.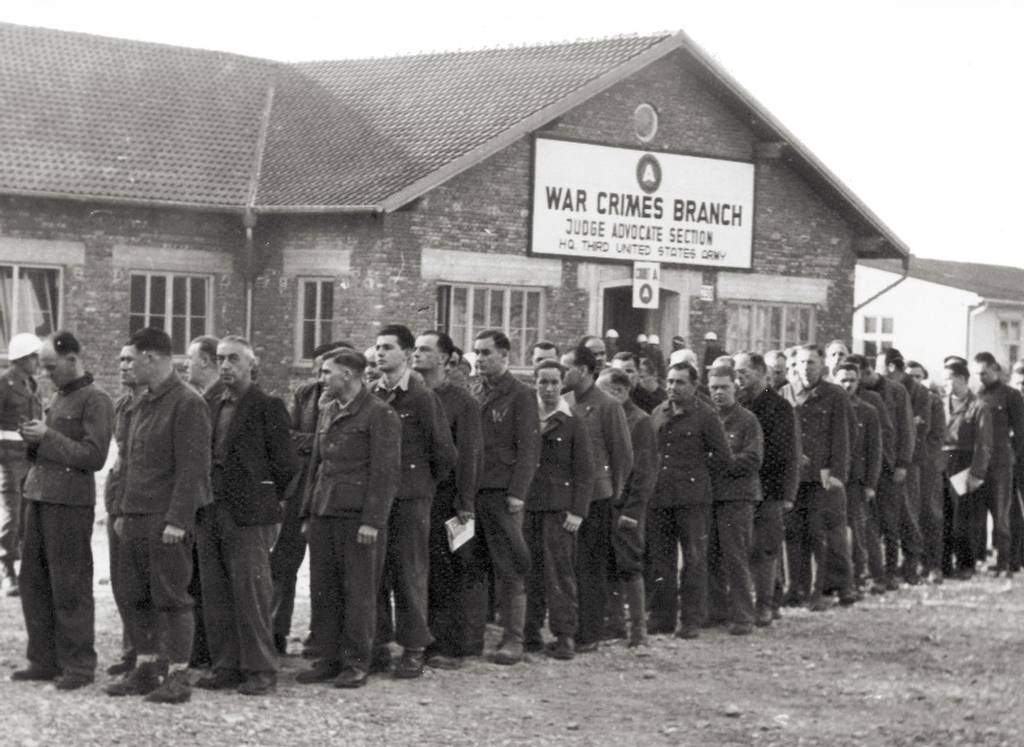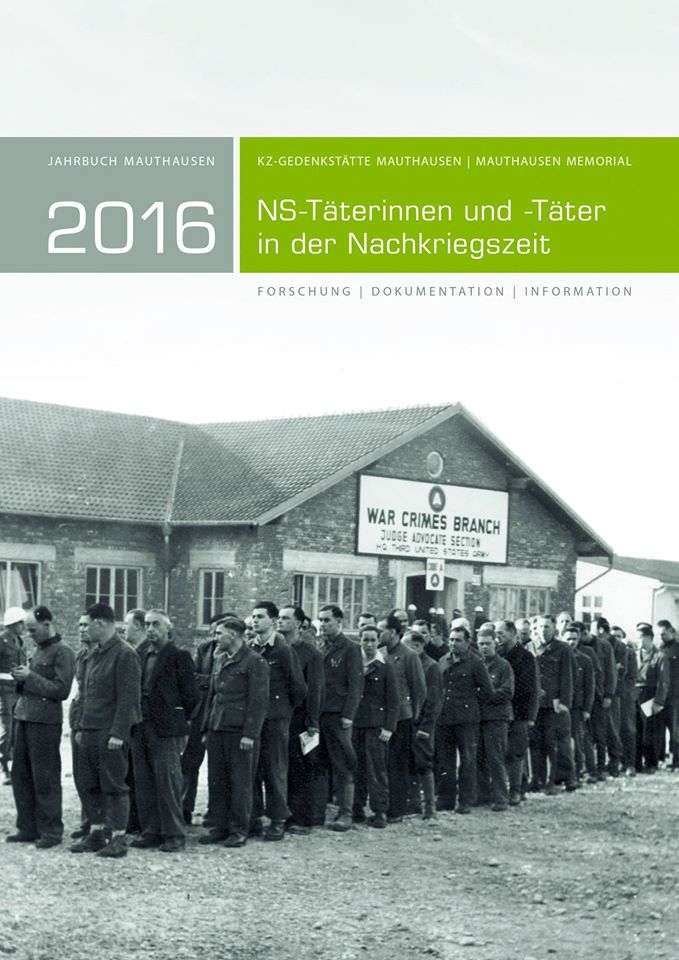 Researchers only started to take an interest in those who perpetrated the crimes of National Socialism in the 1990s. This was also the case for research on the Mauthausen concentration camp. The new yearbook represents an attempt to expand our methodological, chronological and geographical perspectives on the perpetrators at the Mauthausen concentration camp through interdisciplinary approaches.
In the section on research ('Forschung'), Andreas Kranebitter and Gregor Holzinger address the question of the social background of the members of the SS camp administration working in the Mauthausen concentration camp complex. Gerald Steinacher's article looks at Austrian Nazi perpetrators on the run abroad while Mikkel Dack's paper considers the Allies' denazification policies in Germany and Austria. Finja Marie Haehser explores a personal family history concerning the illegitimate children of a member of the SS working at the Mauthausen concentration camp. Finally, in her article on the Mauthausen International Military Cemetery, Julia Mayr highlights a lesser known location in the history of the Mauthausen concentration camp.
The focus of this year's documentation section ('Dokumentationsteil') is the institutional reorganisation of the Mauthausen Memorial complex, which has been a federal institution under public law since 1 January 2017. Katharina Kniefacz and Robert Vorberg outline the background to and debates around the restructuring. Statements by Christian Dürr and Andreas Kranebitter consider two episodes from Austria's recent past: the denial of the existence of a gas chamber at the Mauthausen concentration camp and an article which appeared in the magazine 'Die Aula – das freiheitliche Magazin' in 2015.
In its yearbook, the Mauthausen Memorial publishes the latest research on the Mauthausen concentration camp, discusses historical documents dating from that era, and gives information about the activities and events of the past year. The yearbook has been published since 2007 and is intended as a forum for organisations and people who engage with the Mauthausen Memorial as a place of remembrance, a cemetery and a museum.
KZ-Gedenkstätte Mauthausen, Andreas Kranebitter (ed): Der Umgang mit NS-Tätern in der Nachkriegszeit. Jahrbuch 2016 der KZ-Gedenkstätte Mauthausen / Mauthausen Memorial
Research – Documentation – Information
ISBN-13: 978-3-7003-2049-4
EUR 5,00
Publication date: 05.05.2017
An extract from the publisher's website, the new academic press, is available here.