Obituary for Paul Le Caër
28.11.2016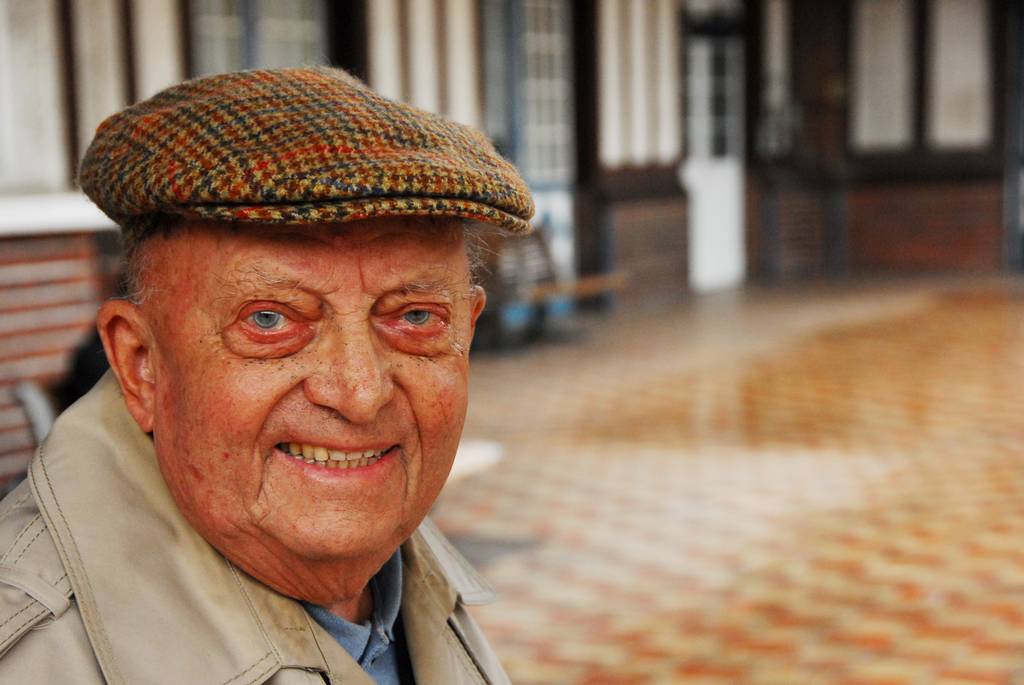 From France we have received the sad information that Dr. Paul Le Caër died at the age of 93 on 25 November 2016.
Le Caër was arrested in February 1943 as a 19 year old medical student due to his resistance against National Socialism. From a French prison he was deported to the Mauthausen Concentration Camp. Subsequently he was taken to the sub-camp Wiener Neustadt, and in November 1943 to the sub-camp Redl-Zipf. When that camp was closed in early May 1945, and the prisoners were transferred to the sub-camp Ebensee, he was able to flee. Before his flight he seized the "book of deaths" of the camp with the names of 266 murdered prisoners and thus prevented its destruction.
Already in September 1945, Paul Le Caër obtained a bachelor's degree in social sciences from the University of Caen. In 1948 he received a diploma for dental medicine from the University of Paris, and in the same year he opened a dentist's office in Deauville. During the years after retiring from his profession, Paul Le Caër repeatedly appeared as contemporary witness at French and Austrian schools to describe his experience in the concentration camps.
In 2003, Le Caër was awarded the "Grand Decoration of Honour for services to the Republic of Austria". In 2009, the Mauthausen Committee Vöcklabruck decided to create a prize for civil courage and to name if after Paul Le Caër. This prize is awarded to people who stand up for civil courage and humanity.
We mourn for Paul Le Caër.