Obituary for Rajmund Pajer
19.07.2016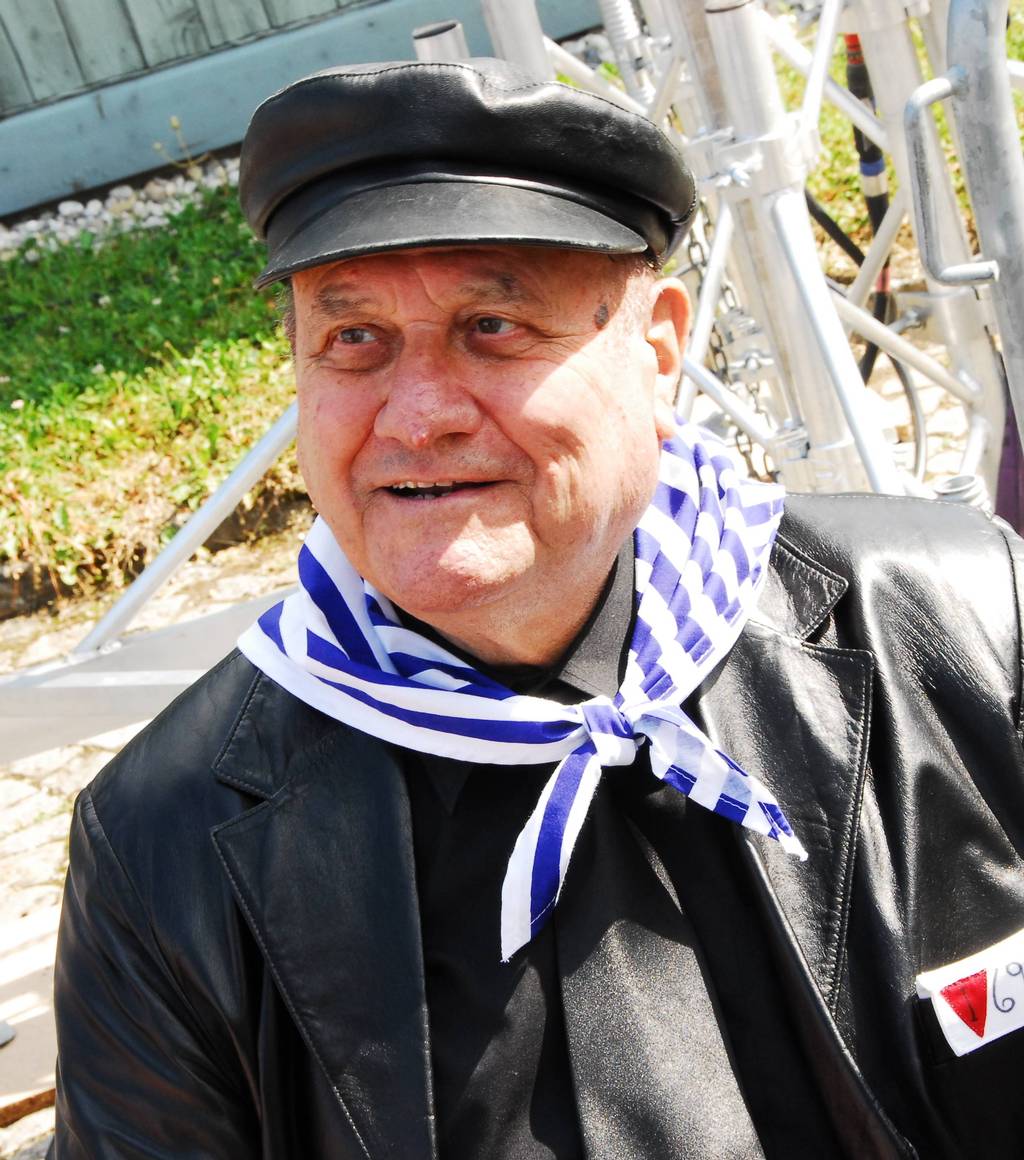 We have received the sad information, that Mr. Rajmund "Ramon" Pajer died on 12 July 2016 at the age of 86 in Montreal (Canada).
The Slovenian Rajmund Pajer was born in Trieste in 1930 and forcefully recruited by Slovenian partisans for the resistance movement against National Socialism, when he was 14 years old. While fighting with the German Wehrmacht near the Slovenian town Ribnica in 1944, he was injured and deported to Mauthausen via the GESTAPO prison at Begunje. As concentration camp prisoner he had to do forced labour at the sub-camps Klagenfurt-Lendorf and St. Aegyd am Neuwalde, before being liberated at Mauthausen in May 1945. After the war, Rajmund Pajer emigrated to Canada.
In the years after the war, Pajer regularly returned to Austria to visit the Mauthausen Memorial. In 2007 he revisited St. Aegyd am Neuwalde for the first time, where he later attended several annual commemorative ceremonies. Being the last survivor of the sub-camp Klagenfurt-Lendorf, he participated in 2007 as honorary guest in the unveiling of the commemorative plaque at the Khevenhüller Barracks in Klagenfurt.
His book entitled: "I was I 69186 at Mauthausen. How I happened to get caught in the network of concentration camps and was liberated from it", in which he describes his journey from Trieste to Mauthausen, was published In April 2010.
During his visits to Austria, Rajmund Pajer has always tried to meet pupils and young people and to tell them about his experiences in concentration camps. His motto in this context was: "I harbour no hate, because hate consumes from the inside, leaving not even ashes."
We mourn for Rajmund Pajer.