Reorganisation of the Mauthausen Memorial as an autonomous federal institute – start of the parliamentary review process of the requisite Memorials Act (Gedenkstättengesetz – GStG.)
09.03.2016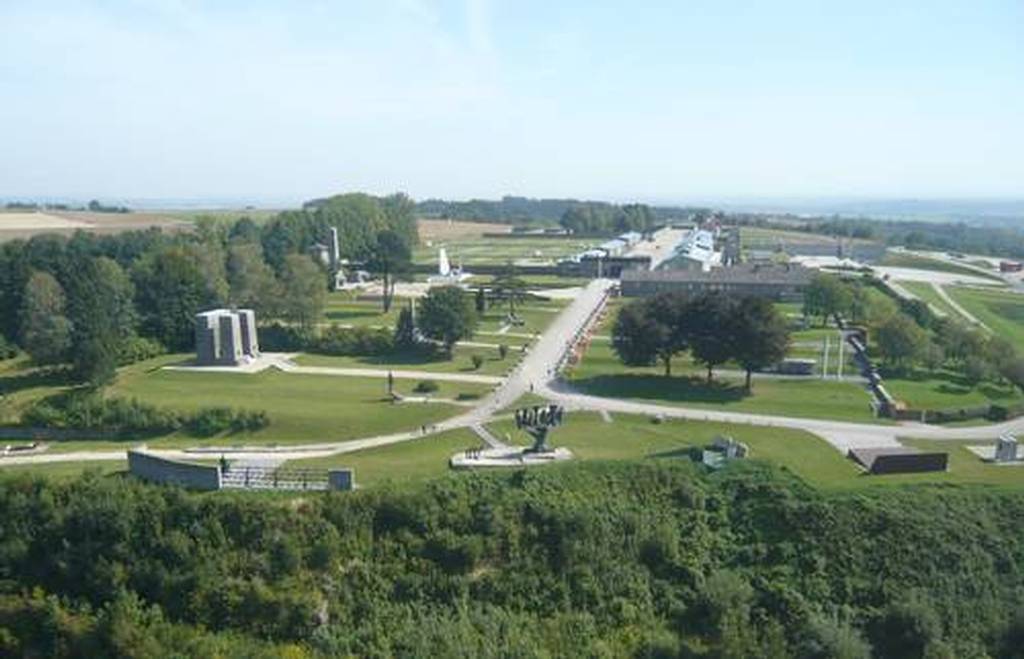 The draft of the bill necessary in order to transform the organisational structure of the memorial site into a federal institute under public law, and which was presented to the public for the first time in March 2015, now enters parliamentary review following a consultation stage.
The planned bill will mean that, for the first time in history, the responsibility borne by the Republic of Austria will be laid down in detail in law and the objectives and duties of the Mauthausen Memorial fixed accordingly. In its new organisational form as a federal institute, the Mauthausen Memorial will play a key role in anchoring and preserving in public memory knowledge about the mass crimes committed by the National Socialists at the former Mauthausen and Gusen concentration camps and all the subcamps. It will also promote more general reflection within society about the causes and consequences of these crimes and highlight links to phenomena such as racism, anti-Semitism, xenophobia and genocide while working to combat these.
The six-week review process should offer not only parliamentary parties but also an interested public the chance to submit responses and therefore participate in the law-making process.