Farewell to Bill Anderson
23.01.2020
A short while ago news of a death reached us from the United States: Bill Anderson had died peacefully on 12 January at the age of 95 surrounded by his family.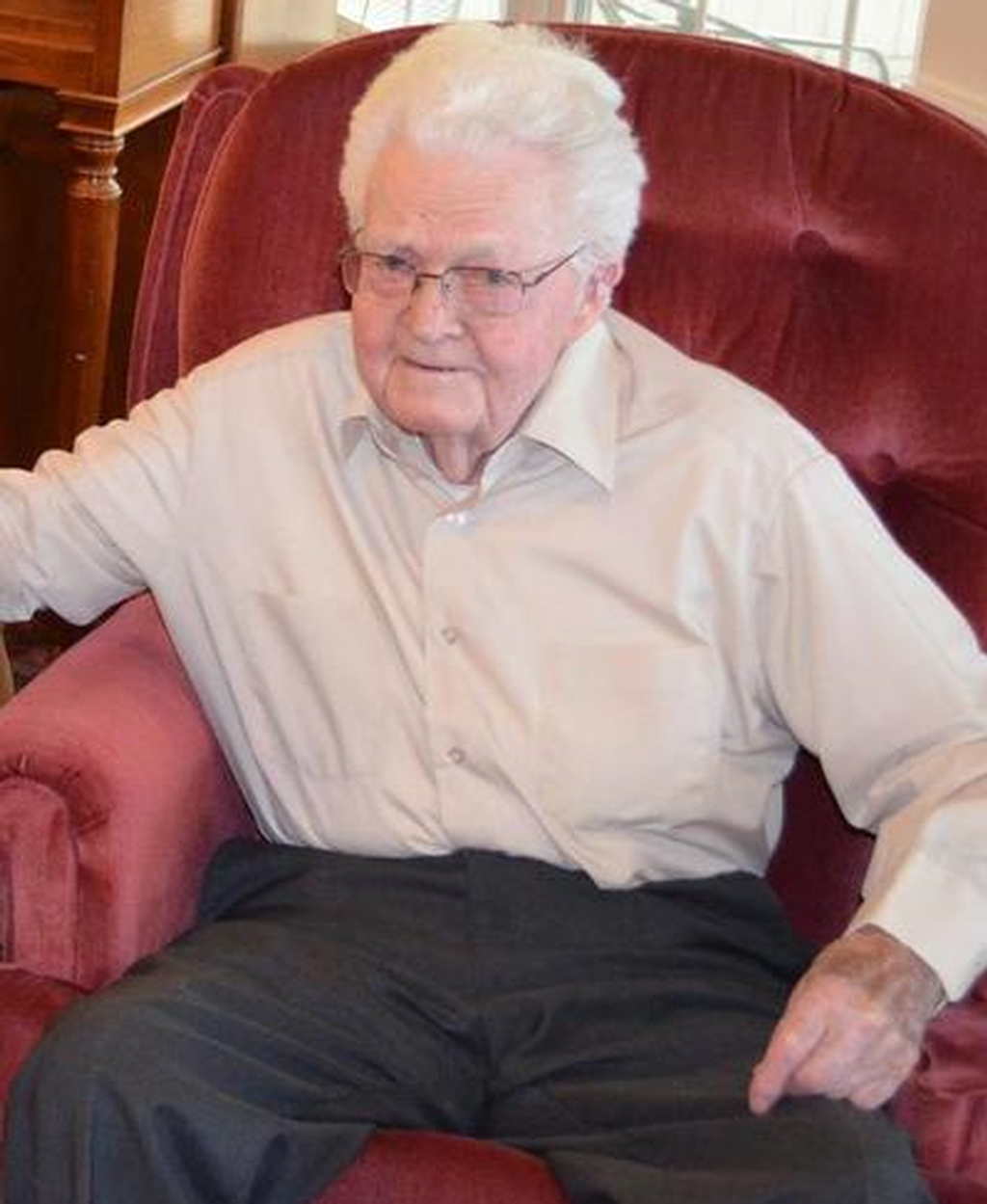 During the Second World War, Bill Anderson served in the 131st Evacuation Hospital Unit. On 9 May 1945, the 3rd US Army Command ordered the 131st Evacuation Hospital, a mobile military hospital, to move from southern Germany to Gusen. The 30 doctors and orderlies, as well as 40 to 50 nurses, started work there the following day. In 2012 Bill Anderson visited the Mauthausen and Gusen concentration camp memorial sites. He met with survivors whose lives he had helped to save and presented the Collection of the Mauthausen Memorial with the jacket from his old uniform. In a moving letter from Bill Anderson's daughter Elaine, she told us her father had considered this visit one of the high points of his long life.
Bill Anderson's visit is documented in this video.
Bill Anderson will be sadly missed.