13.01.2021
On 9 January 2021, Max Garcia, a Holocaust survivor deported to the Auschwitz, Mauthausen, Melk and Ebensee concentration camps, died.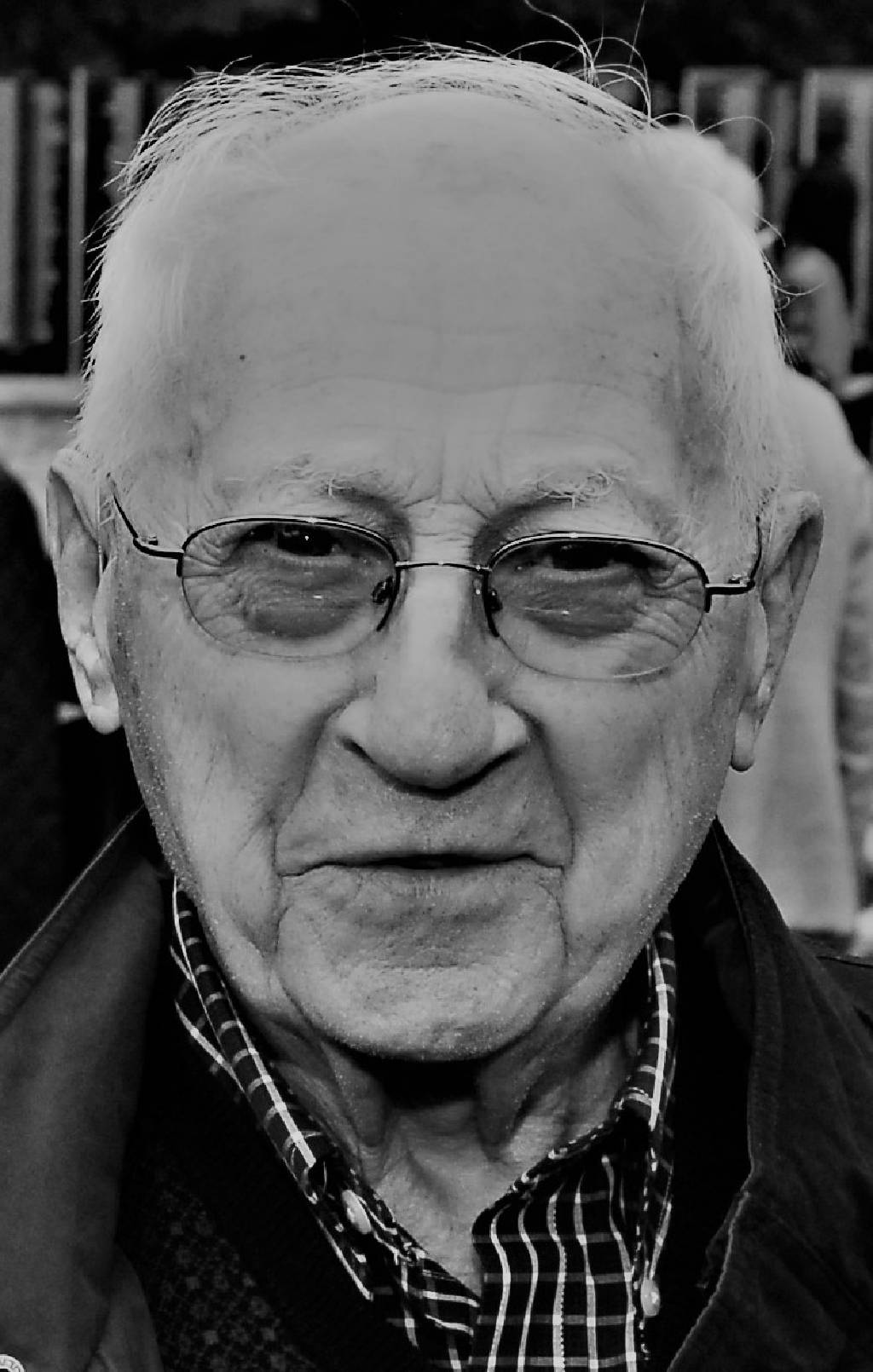 Max Garcia was born in Amsterdam in 1924 to a Dutch-Jewish family, arrested in Amsterdam in 1943 and deported first to Auschwitz. He survived in Auschwitz and remained in various parts and commands of the camp until January 1945, when he was transferred on the last transport from Auschwitz, which arrived in Mauthausen on January 26, 1945. Like many others from this transport, he was first detained into the Melk subcamp and later on one of the death marches to the Ebensee subcamp. Ebensee was liberated on May 6, 1945, and after some time Max Garcia decided not to stay in Europe but to emigrate to the United States.
Throughout his life, Max Garcia dedicated himself to remembering and teaching about this history. His testimonies have left a deep impression.
Max Garcia will be sadly missed.