Farewell to Stanley Bernath
04.04.2019
On 26 March 2019, Stanley Bernath, a Holocaust survivor deported to the Auschwitz and Mauthausen concentration camps, died shortly before his 93rd birthday in Ohio, USA, surrounded by his family.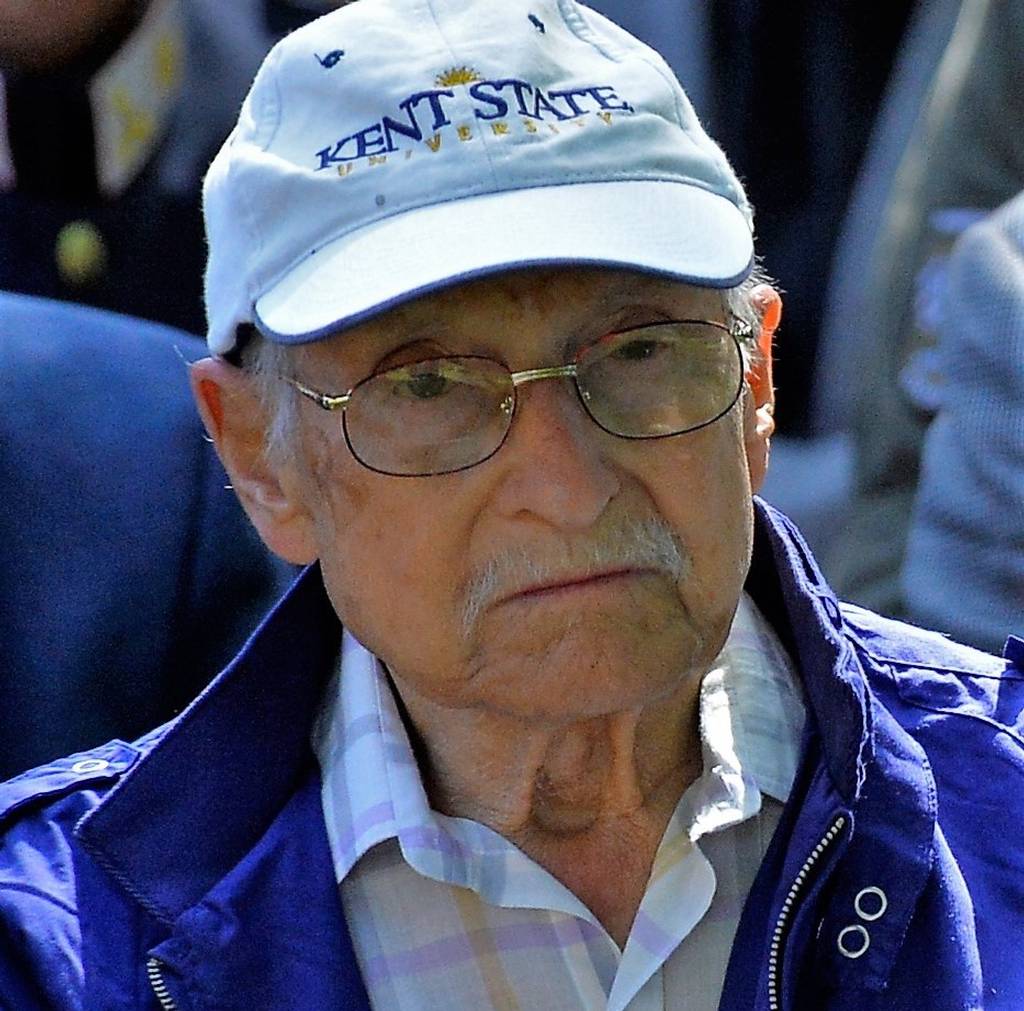 Stanley (Zoltan) Bernath was born in 1926 in the small town of Nagy Karoly in Romania, which fell to Hungary during the Second World War. Stanley Bernath's family was persecuted on account of its Jewish background. In 1944 he, his mother and his brother's family were driven from their homes and deported to the Auschwitz extermination camp in cattle trucks. Upon arrival, Stanley Bernath was separated from his family, whom he would never see again. After a few weeks, in June 1944, Stanley Bernath was deported to the Mauthausen concentration camp. At the Melk subcamp he was forced to work in the 'Kommando Quarz' work detachment. He was liberated in Ebensee on 6 May 1945 by US troops.
In 2018 Stanley Bernath and his two daughters, Lisa and Vera, visited the places to which he had been deported for the first time since liberation and he gave a speech as guest of honour at the 73rd Liberation Ceremony in Ebensee. Stanley Bernath spent several decades speaking in schools and other public places about his horrific experiences following deportation. He was conscious of the effect of his eye-witness accounts on young people and of their importance. In 2018 he conducted a video interview with the 'Memorial Office' of the Mauthausen Memorial as part of the liberation ceremonies in Ebensee, Mauthausen and Melk. We were privileged to have had the opportunity to get to know this strong and remarkable person, whose clear words depicted the incredible circumstances of his survival. His testimonies have left a deep impression.
Stanley Bernath will be sadly missed.