Gusen Memorial: the further development of a site of memory
08.10.2018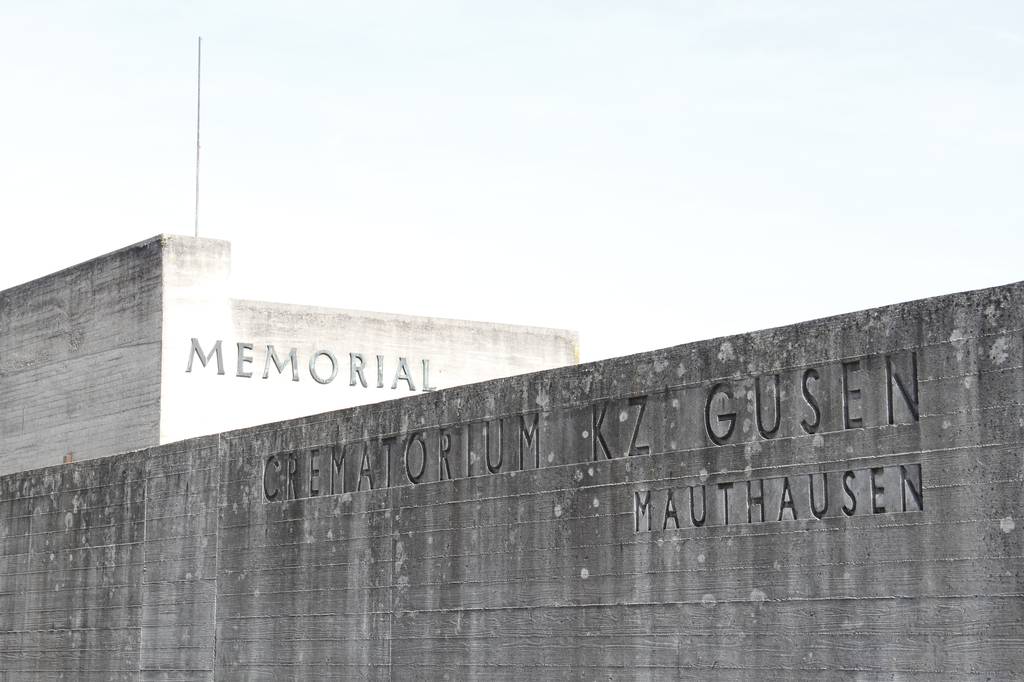 On 5 May 1945, soldiers of the US army liberated more than 20,000 prisoners from Gusen concentration camp. Most of them were severely undernourished and in a catastrophic state of health. Gusen concentration camp was established in 1939 as a branch camp of Mauthausen concentration camp. In early 1944 it was expanded with an additional hut camp, which was called Gusen II. For long periods during 1944 and 1945, more people were interned in the two camps at Gusen than in the main camp at Mauthausen. More than half of the at least 71,000 people deported to Gusen died here.
Only a few remnants on the site indicate the existence of a camp on this scale. The remains of the camp buildings began to disappear just a short time after the liberation. The Gusen II camp was completely burned down by the American troops in order to prevent the spread of contagious diseases. The "abandoned property" of the Gusen II camp was sold by the local authorities. There were also instances of looting. Wood and stones from the camp were used by the local population as construction material. At the instigation of French and Polish former prisoners, an unofficial memorial with a commemorative plaque and stone was erected near the oven of the crematorium, but for many years the site of the camp remained ignored by the public and government.
It was only in late 1960 that Italian former prisoners began negotiations to buy the land on which the remains of the crematorium stood. They bought the land and donated it to the municipality. In 1961 the municipality agreed to build a memorial on the site. Various prisoner associations raised the money for building the memorial, which was officially opened on 8 May 1965. It was only 30 years later, in 1997, that the Austrian government took responsibility for the maintenance and supervision of the memorial. The visitor centre was opened in 2004; the permanent exhibition on the history of the Gusen camp was presented in autumn 2005.
Most of the plots of land on which the Gusen camp stood are now, however, under private ownership. The same applies to the few remnants of the camp buildings, including the former camp command building ("Jourhaus"), the stone-breaker, two former SS administrative barracks and the former roll call area. The Mauthausen Memorial is making every effort to ensure these plots are purchased and a new memorial is built.
Since early 2018 the implementation of these plans has, for the first time, become a realistic proposition, because the private owners of the plots have signalled their readiness to sell and the Austrian government is showing interest in setting up a new memorial.