27.02.2017
The sad news has reached us from the Czech Republic that Prof Jiři Konta, a survivor of the Mauthausen concentration camp, passed away on 22 February 2017 at the age of 95.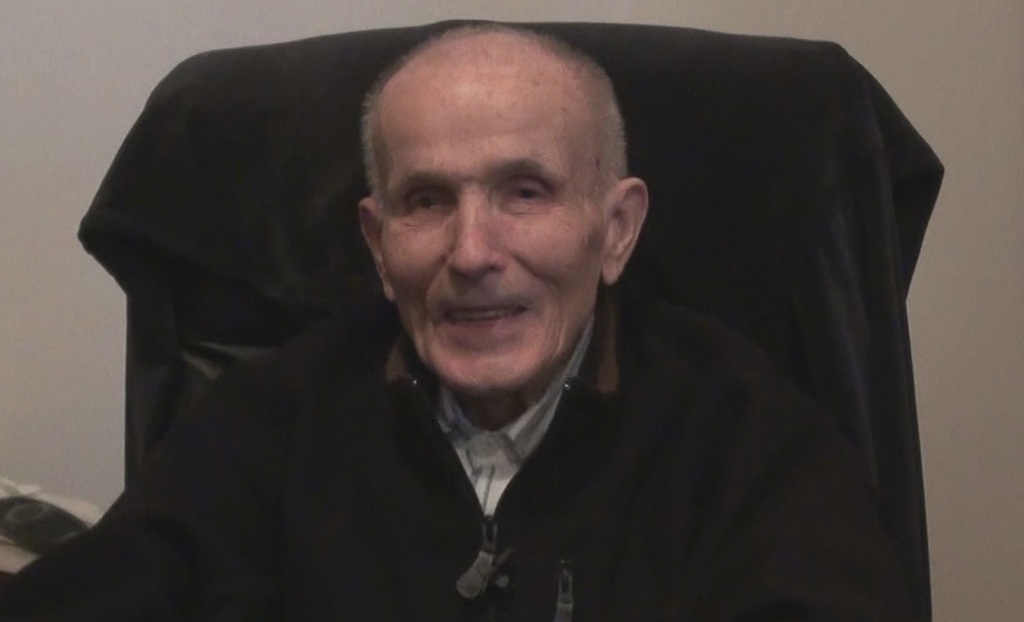 Jiři Konta was born on 15 February 1922 in Žlebech (Czech Republic). He studied at the Charles University in Prague, where he taught as a tenured professor from 1961. In his book 'Listen to Your Heart', Jiři Konta gave a remarkable account of his childhood in the small town of Žlebech in east Bohemia and his high school days in Čáslav, as well as of his experiences of forced labour service for the German Reich in Berlin, of the Gestapo in Dresden, and of his imprisonment in the Mauthausen concentration camp. He also recounts his student days after the Second World War in Prague and his very successful academic career as an internationally acclaimed geologist and mineralogist.
Jiři Konta will be sadly missed.