In Memoriam: Vassily Kononenko
05.11.2018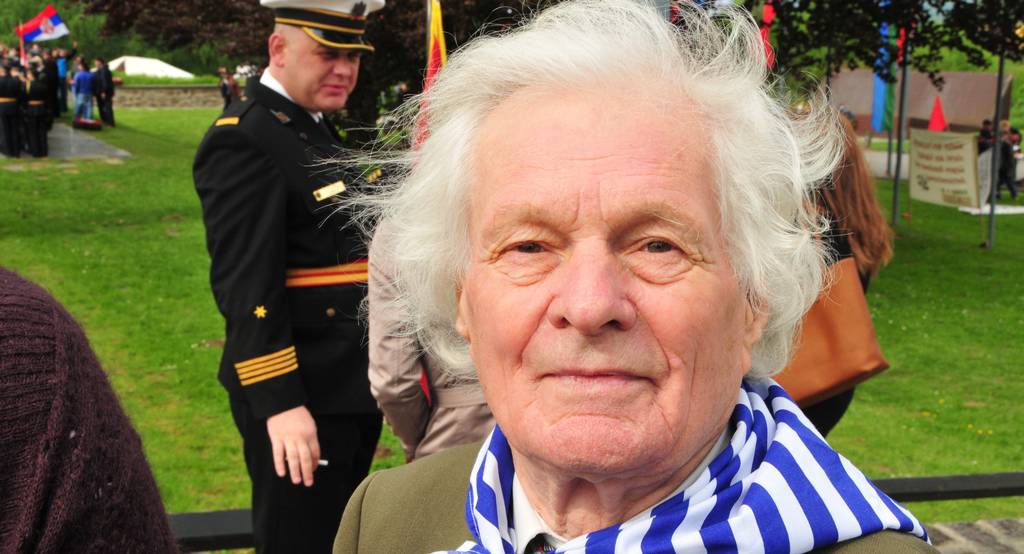 Kononenko Vassily passed away 21.09.2018
He was born in Markovzy (region of Chernigov, Ukraine) on 3 February 1926. He was arrested on 4 March 1943 at Nezhin as a "Komsomol member" (it is important to point out that he couldn't have been a member of Komsomol because of his age).
He was subsequently taken to Austria, imprisoned in Graz jail until April 1943, then transferred to Vienna jail and on 3 December 1943, he was taken to the Mauthausen concentration camp. There he was assigned prisoner number 40210. In January 1944, he was transferred to Gusen I and in August 1944 to the subcamp of Melk. In Melk he worked in the construction of the underground plant "Wayss & Freitag". In April 1945, he was evacuated from Ebensee where he had worked in the construction of a tunnel system.
After his liberation he was taken by the Red Army and only arrived back home in August 1950. From 1952 until 1957 he studied at Kiev Polytechnic Institute (specialty "electrical engineer"). After graduation he worked for different engineering organizations as a chief specialist electrician. His last employment was at the "GiproNIIPoligraf" Institute (Moscow).
The last 20 years of his life he dedicated to the Society of Russian Ex-Prisoners of Mauthausen and CIM.
Alexey Konopatschenkow
​Общество бывших российских узников концлагеря Маутхаузен (ОБРУМ) / Obschtschestwo bywschich rossijskich usnikow konzlagerja Mauthausen, Moskau