Mauthausen Memorial: Individual Remembrance Permitted at the Historic Site as of 4 May
29.04.2020
From 4 May 2020, the former "protective custody camp" at the Mauthausen Memorial will be open again from 9 am to 5:30 pm (last admission 4:45 pm). The buildings will have to remain closed for the time being.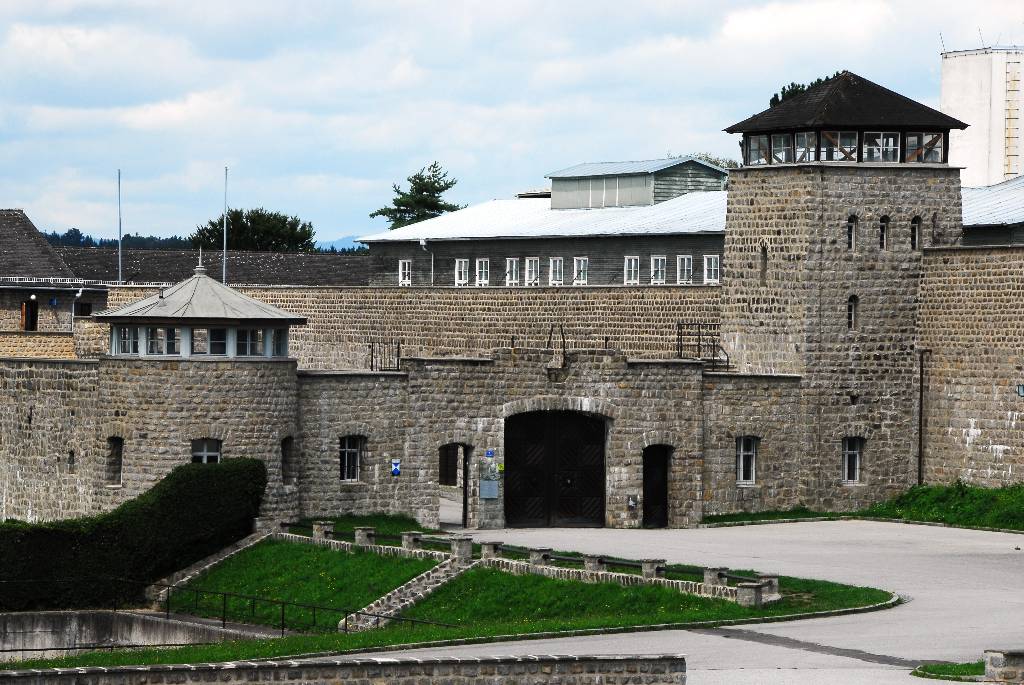 Due to the corona pandemic, the official remembrance ceremonies at the Mauthausen Memorial and at the sites of many former sub-camps have had to be cancelled. However, this does not mean the liberation of the concentration camp by the Allies will receive less attention than in previous years. On the contrary. As of Monday 4 May, all outdoor areas of the Mauthausen Memorial (including the former "protective custody camp") will reopen. This will enable acts of individual and silent remembrance.
This form of individual remembrance will also be possible in the outdoor areas of the Memorials Gusen, Ebensee and Melk. "In these challenging times, we deliberately wanted to send a signal. Individual remembrance is important, and we will of course make sure that it is possible" said Barbara Glück, Director of the Mauthausen Memorial. This step is also intended to send out the clear message that there can be no question of drawing a line under the past 75 years after the Mauthausen Concentration Camp was liberated by US forces on 5 May 1945. "On the contrary, confronting National Socialism and especially the scenes of its crimes is an obligation and an essential part of our democracy", Glück explained.

Protective measures against COVID-19
Please come individually and not in large groups. This is for your own safety and for the protection of other visitors and members of our staff. In particular, it is important to maintain a safe distance of 1.5 metres to other people and to wear a face mask inside the buildings.
Thank you for your understanding.