Orbituary for Joseph Sheen
01.02.2017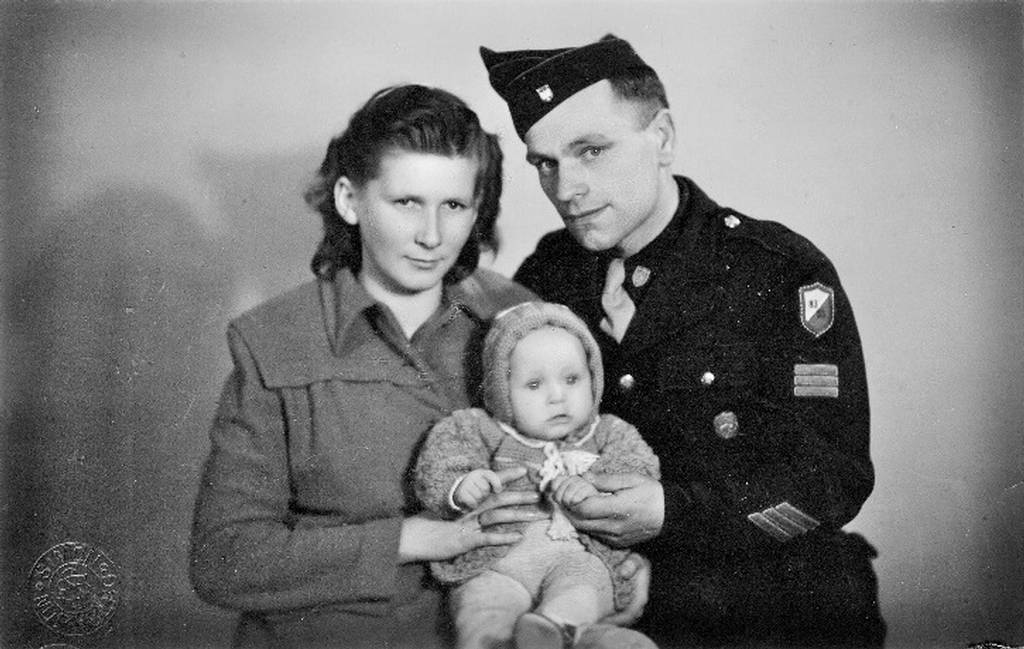 Born in Konin (Poland) on 19 March 1919, Joseph Spyszkiewicz served with the Polish Armed Forces in WWII during which he was captured and imprisoned in the Auschwitz and Mauthausen concentration camps in 1943 and 1944 respectively. He was freed from subcamp Gusen by the American Army in 1945 and, after several months of hospitalization, enlisted in the U.S. Army's Military Police Corps serving in Germany where he met wife Clare. He was honorably discharged with the rank of Sergeant in 1949.
Unable to return to his native Poland after WWII because of the communist regime, in 1949 Joseph migrated to Australia with Clare and first-born child Robert. Impressed by the Roman Catholic Archbishop Fulton Sheen, he changed his own surname for ease of pronunciation in his new homeland. He and Clare embraced Australia for its freedoms, affordably decent living standards, and educational opportunities for their expanding family. Joseph soon commenced his many decades of community service including assisting other migrants, aiding numerous charitable and public organizations, and serving as a Justice of the Peace. Joseph's efforts were recognized with a Member of the Most Excellent Order of the British Empire in 1969.
Some who suffered the horrors of WWII abandoned God, yet Joseph's Christian faith and compassion for others were intensified by his wartime experiences. His newspaper obituary aptly cited Matthew 25:40 (Truly I tell you, whatever you did for one of the least of these brothers and sisters of mine, you did for me.)
Surrounded by his loving family, Joseph succumbed to pneumonia on 1 February 2017. (Clare pre-deceased him in 2004 after 56 years of marriage.) His children Robert, Halina, Peter, Gregory, Andrew and Joseph Jr (dec.), grandchildren, great grandchildren and great-great grandchildren are blessed by his presence in their lives, and consoled by Joseph's eternal life with God. Rest in Peace.
Obituary written by Joseph Sheen's family.