The Mauthausen Memorial aids in the investigation of a family history and sheds light on a previously unknown fate
25.03.2017
Daniel Engel really only wanted to see where his great-grandfather had died. But then research carried out by the Mauthausen Memorial brought to light what had happened to him, making it possible for his ashes to be returned to his homeland.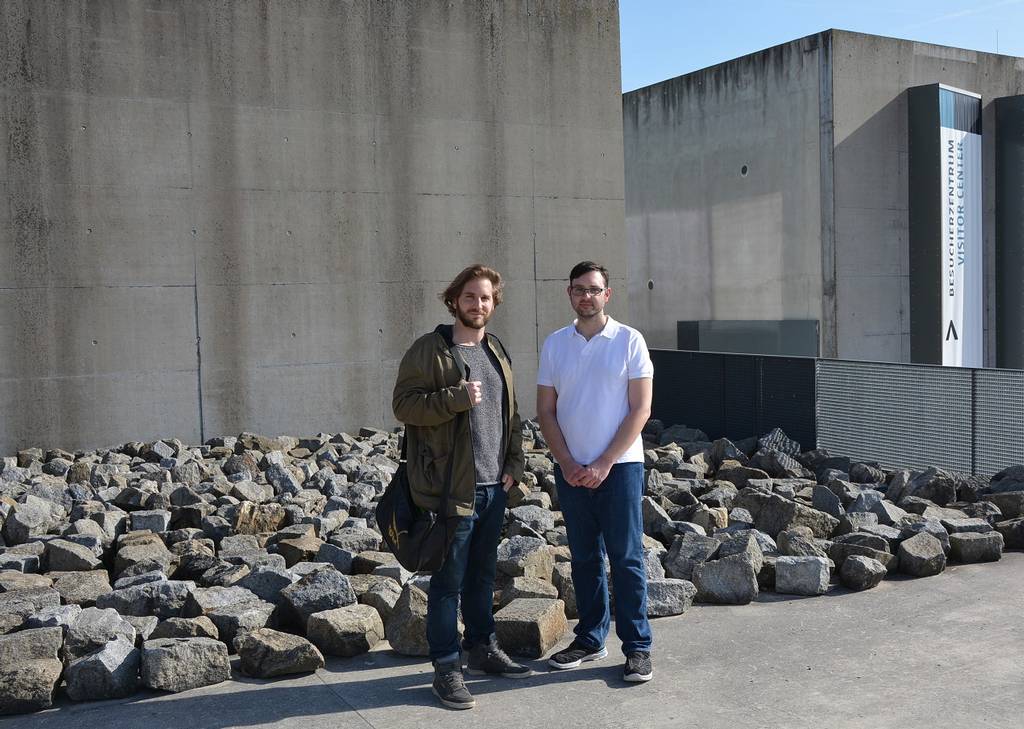 Bearing a bundle of documents collected while researching his family's history, Daniel Engel contacted the research team at the Mauthausen Memorial in preparation for his visit to the site. The research team was then able to fill in the gaps in his great-grandfather's biography, who died in the Mauthausen concentration camp.
Emil Baum was born on 3 May 1904 in Großbockenheim, a wine-growing village in the Rhineland-Palatinate region of Germany. At the age of 34 he was arrested by the Gestapo and – despite never having been active in politics – he was categorised as 'antisocial' for his alleged 'Marxist attitudes' and deported to the Dachau concentration camp. From there he was transferred in 1939 to Mauthausen concentration camp, where he died on 11 January 1940.
Over 70 years after his death, it will now be possible for his great-grandson, Daniel Engel, to return his ashes to his home country. Emil Baum's biography will be added to the Mauthausen Memorial's "Virtual Room of Names", where visitors can research the names and dates of those who died in the Mauthausen concentration camp and its subcamps and read about their lives.