We mourn the death of Juan Romero
05.10.2020
The Spanish Mauthausen survivor has died in France at the age of 101.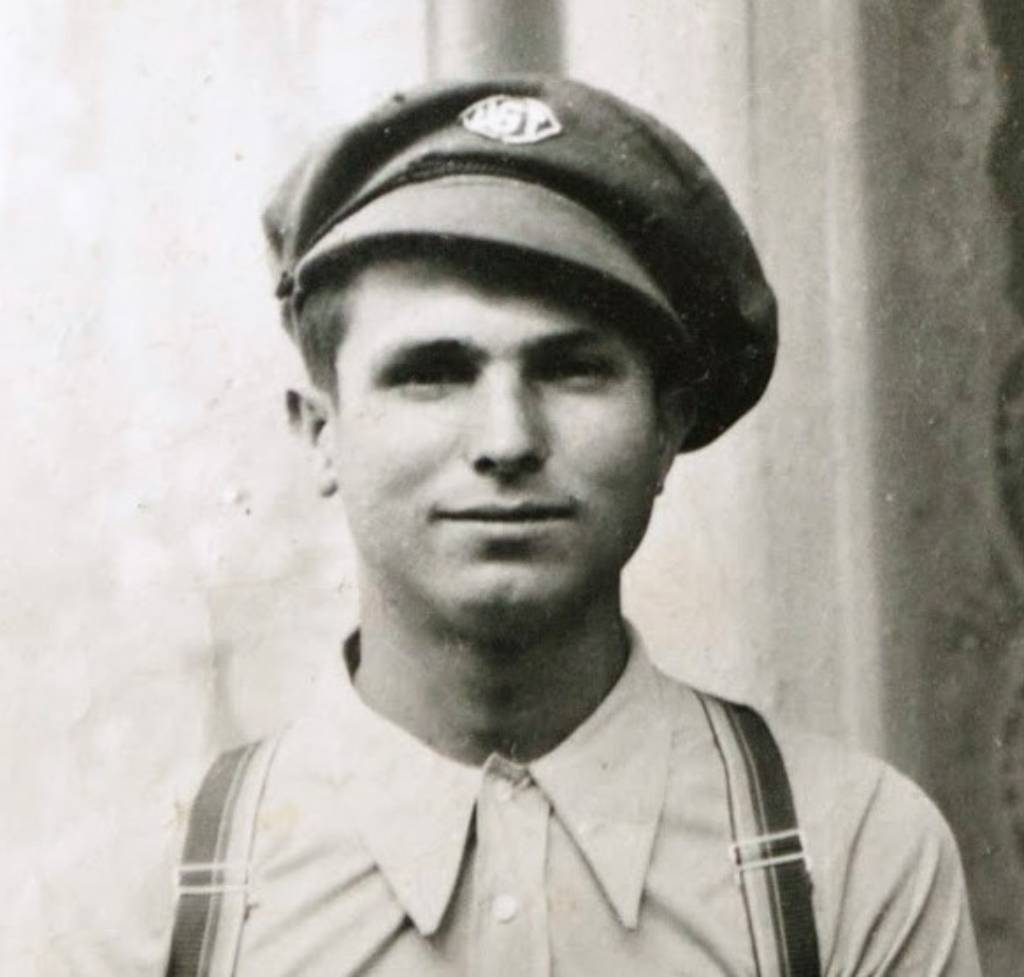 Juan Romero was born on 21 April 1919 in the Andalusia region of Spain. He was 17 when the Spanish Civil War broke out. As a soldier in the Republican Army he fought for three years against Franco's fascist troops, including at the Battle of the Ebro, during which he was wounded. Like 500,000 other Spanish citizens, after the fall of Catalonia in February 1939 he fled across the border to France.'
There he was initially interned by the French government in the Vernet d'Ariège refugee camp. In April 1939 he volunteered for the French Foreign Legion and subsequently fought with them in Algeria. In 1940 he was captured by the Germans and was transported first to a prisoner of war camp, then in August 1941 to the Mauthausen concentration camp.
On arriving in Mauthausen he was assigned as a forced labourer in the quarry. Later he was transferred to the legendary 'Ceasar Kommando', a work detachment made up exclusively of Spanish prisoners under the command of the kapo César Orquín Serra, which was assigned to build roads and infrastructure in the vicinity of Vöcklabruck. Juan Romero suffered an injury while working there and was taken back to the main camp. After his recovery he managed to get himself transferred into less arduous work detachment. From then on he was responsible for disinfecting the prisoners' clothing.
After the liberation of the Mauthausen concentration camp by the US Army Juan Romero returned to France. A return to Spain, where supporters of the Republic were subject to the repressions of the Franco dictatorship, was closed to him. In 1947 he married and started a family. He was honoured for his struggles against fascism by the French government in 2016 and by the Spanish government just three months before his death.
With the passing of Juan Romero we have lost the last Spanish survivor of the Mauthausen concentration camp.