Catalogue 'The Concentration Camp 1938 – 1945'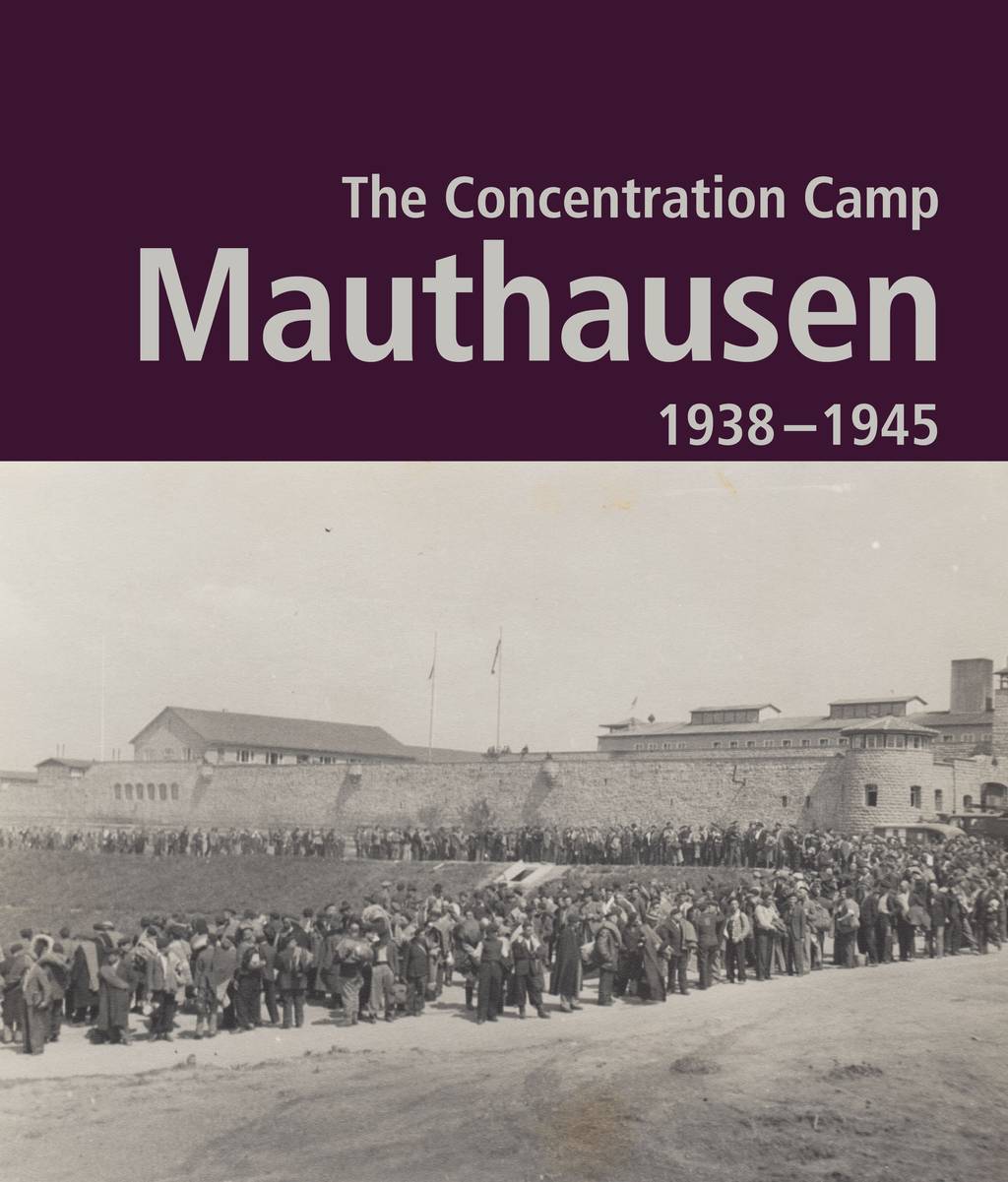 The catalogue 'The Mauthausen Concentration Camp 1938-1945′ presents the new overview exhibition at the Mauthausen Memorial that opened in May 2013. The exhibition offers a compact account of the complete history of the Mauthausen concentration camp.
The Mauthausen concentration camp was established in August 1938 for the persecution of opponents of the National Socialist regime in the 'Ostmark'. Following the outbreak of war, people from all over Europe were deported to Mauthausen. With a branch camp in Gusen and a network of over 40 subcamps, it was an important part of the overall system of National Socialist concentration camps until the liberation on 5 May 1945.
The documentation focuses on the portrayal of the prisoners, the perpetrators and the regional and economic contexts. Over 100 original objects, countless photographs and documents, eyewitness interviews and animated visualisations tell the history of prisoner forced labour in SS-owned quarries and the arms industry, of ideologically motivated killing actions, and of the expansion and collapse of the Mauthausen camp complex.
The different aspects of the camp's history are placed in the context of the history of National Socialist terror as a whole, as well as in relation to post-war history. At the same time particular consideration is given to the experiences of former concentration camp prisoners.
The Concentration Camp Mauthausen 1938 – 1945
Catalogue Mauthausen Memorial
ISBN: 978-3-7003-1869-9
320 pages
First published 2013